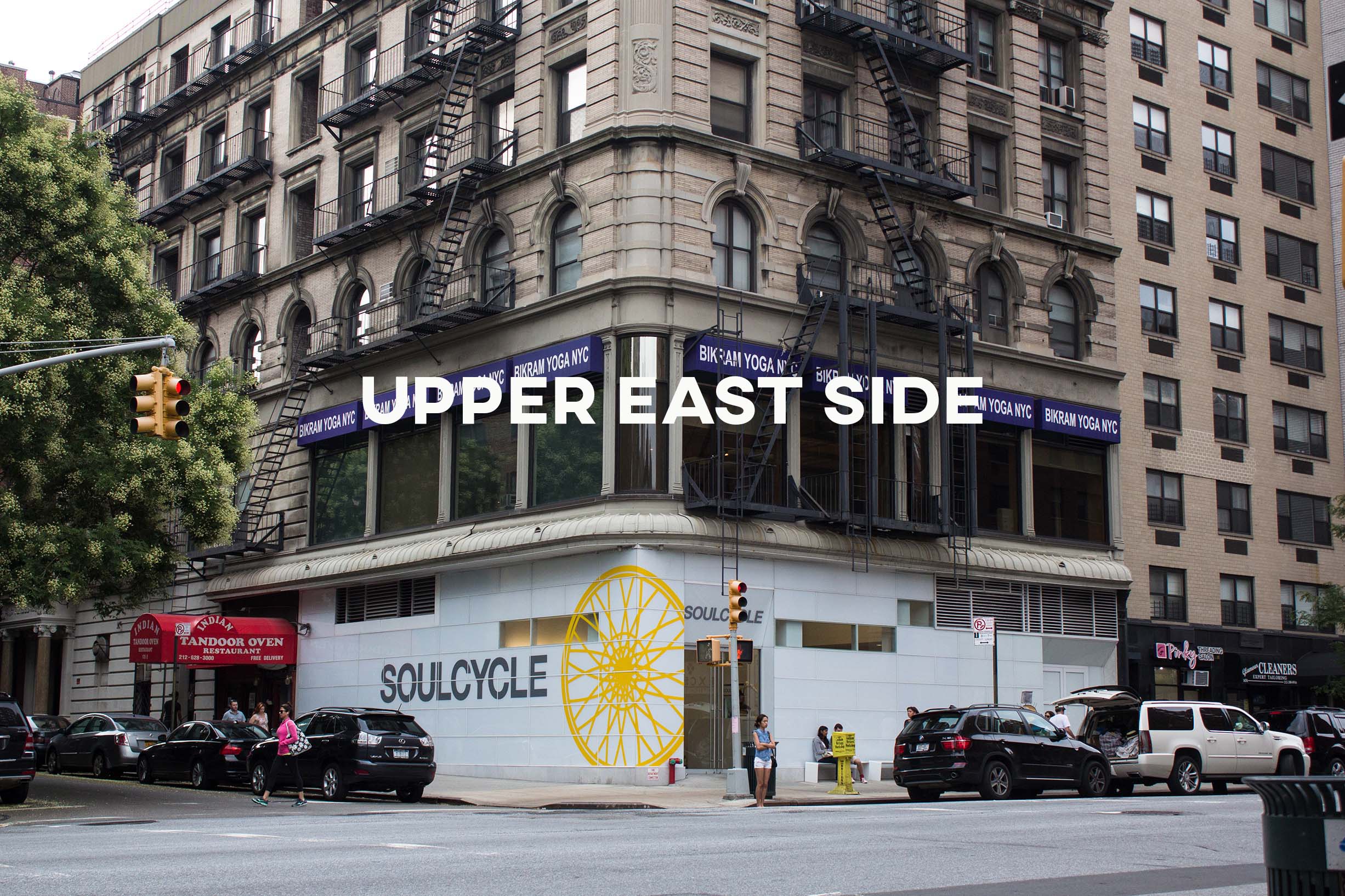 More than the high-end 5th Avenue you've seen in movies and television
Location
Typically associated with untold wealth, the Upper East Side is more than the TV shows give it credit for. Though a premiere destination for the best private schools, foremost museum collections, and high end shopping along 5th and Madison avenues, there are numerous affordable apartments and restaurants in the area. The Upper Eastside has a very residential feel with lots of families populating the area. Though high end shopping is close by, there is more than the areas fair share of activities as well as its access to Central Park!
Food &Drink:
Offering something from everywhere, this large neighborhood has great happy hours at Heidi's House, authentic Indian food at Drunken Monkey, and great dinner specials at Barking Dog.
Shopping:
Though the Upper East Side is known for its high end shopping, there are all kinds of small and unique stores like Fairway, a grocery store making a name for itself by selling fresh, gourmet ingredients and hosting events to bring New Yorkers back into grocery stores.
Entertainment:
With numerous cinemas featuring everything from blockbusters to family favorites and comedy clubs, the Upper East Side offers a lot of variety.
Sports & Outdoors:
With Central Park nearby and numerous fitness establishments offering everything from yoga to cycling, it is easy to say that there is always a way to stay fit in the Upper East Side. There are also numerous green areas with small parks dotting the neighborhood with running and biking paths along the East River.
Arts & Culture:
Don't forget to check out the Iris and B. Gerald Cantor Roof Garden for a different view on the arts!
Family:
East 86th Street Cinema offers fun family events and movies to keep kids entertained on hot days when a visit to the park just won't do.