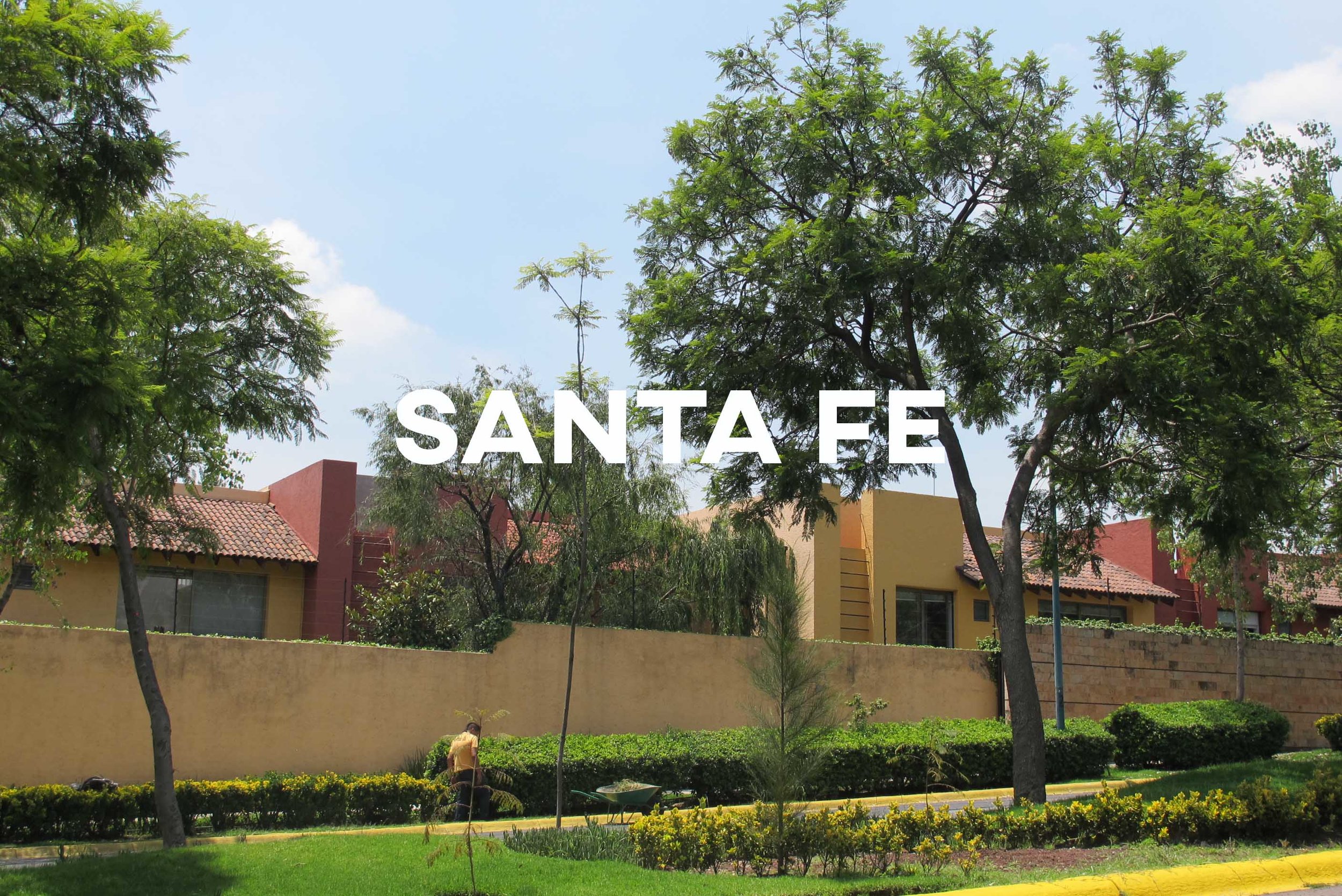 A youthful & vibrant neighborhood with urban charm
About:
Santa Fe exudes the feeling of a bustling neighborhood with all kinds of modern amenities. New shops and restaurants draw people into the neighborhood to live or visit. The neighborhood is also home to the third largest mall in Latin America, which makes it unique unto itself. You will often find young families and young professionals living in the area, enjoying all the convenience of urban amenities. Santa Fe is also conveniently located to some of the cities major businesses making commuting a breeze.
Location
Located in the western part of the city, Sante Fe is one of the cities largest business districts. Lomas de Santa Fe is also close to popular neighborhoods such as La Roma and three university campuses. Santa Fe is also close to neighborhood parks like Canada Los Helechos bringing a little nature to this urban neighborhood.
Food &Drink:
The Centro Comercial Santa Fe has a wide variety of dining options. As one of the city's hotspots, Santa Fe has more than enough for everyone.
Entertainment:
Movie theaters and live theater are both popular in Santa Fe.
Outdoor Living
La Marquesa is a great option for outdoor activities with bike and running paths plus space to just sit back and enjoy the outdoors.
Family:
Families visit the malls for entertainment such as movies and ice skating.
Housing:
Santa Fe has two types of housing: new apartment buildings that surround the Centro Commercial Santa Fe and gated communities with large single-family homes.