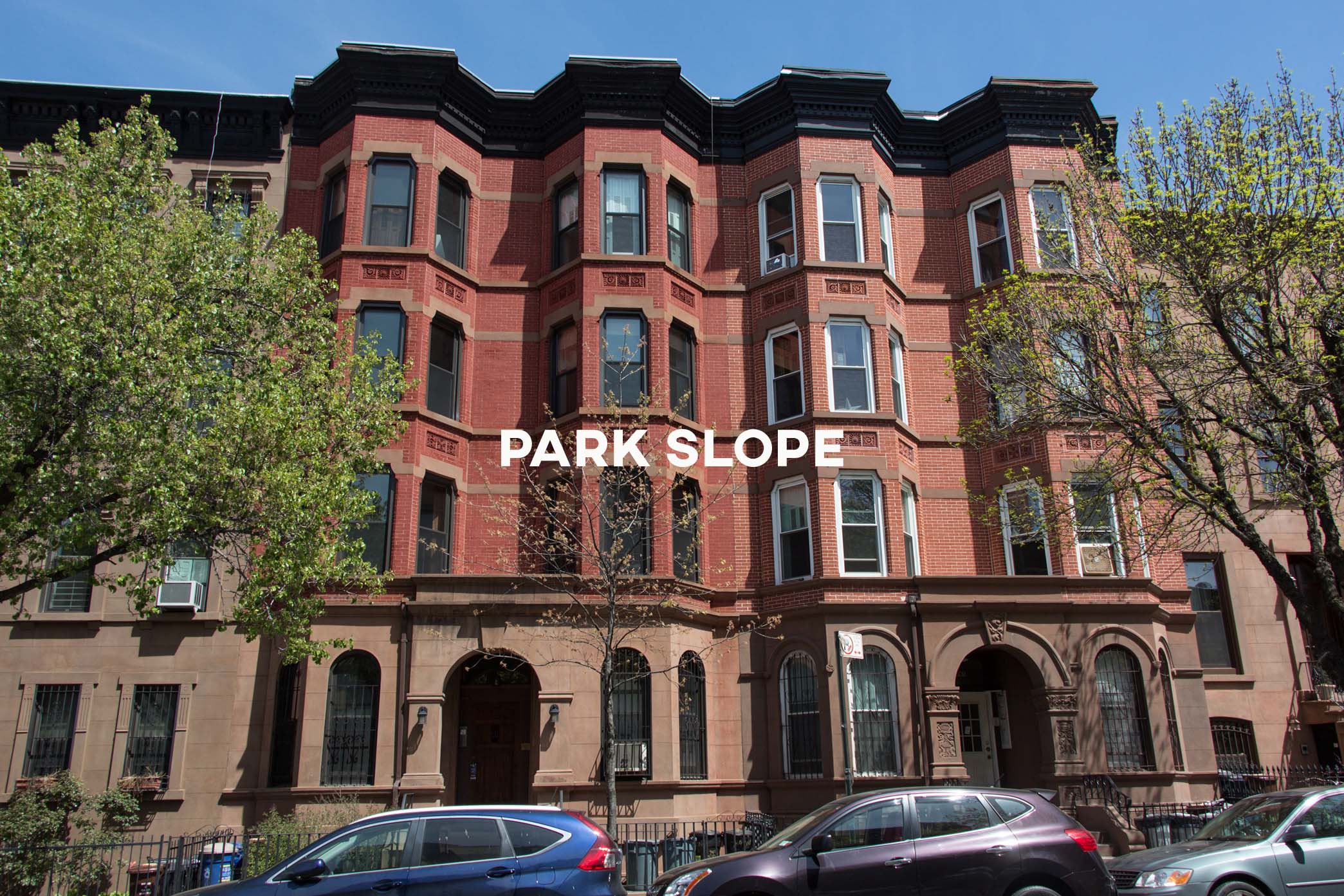 Diversity, history, and great schools, create a very popular Brooklyn neighborhood
Location
Park slope is one of the most sought after neighborhoods in Brooklyn for its architecture, history and excellent public schools. For nearly 25 years, Park slope has been a growing area for families looking to escape prices in Manhattan, and enjoy the charming, historic setting. Along with beautiful brownstones, family-friendly parks and community spaces, Park Slope is full of great dining, shopping, culture. If this wasn't enough to convince you, Park Slope was voted the number one neighborhood in New York by New York Magazine for 2010 and has remained high on the list ever since.
Food &Drink:
In Park Slope you won't find many chain restaurants or main-street trends. Residents love how unique dining in Park Slope is and whether you are craving fresh Lobster, an organic burger, or a classic cup of coffee Park Slope has many options. Oh, and if you like frozen treats, there might just be a few of those in Park Slope too!
Shopping:
Small shops crowd the streets of Park Slope enticing residents with fresh flowers at Blooms on Fifth or for a new story at The Community Bookstore. There are also a wide array of specialty stores that sell everything from mobile phones to fresh produce.
Housing:
Park Slope is well known for its historic brownstones that line the streets exuding history and charm that is perfect for families. Many residents in the area also enjoy the wide variety of small apartment buildings.
Sports & Outdoors:
Just next door is Prospect Park, which offers residents a large area to run, bike, play and relax away from the bustling neighborhood.
Arts & Culture:
Park Slope has a lot of diversity in its options for shopping, dining and in the people that call the neighborhood home.
Family:
Young families love Park Slope for more than just its great schools and housing; family activities are abundant and create a comfortable family atmosphere.