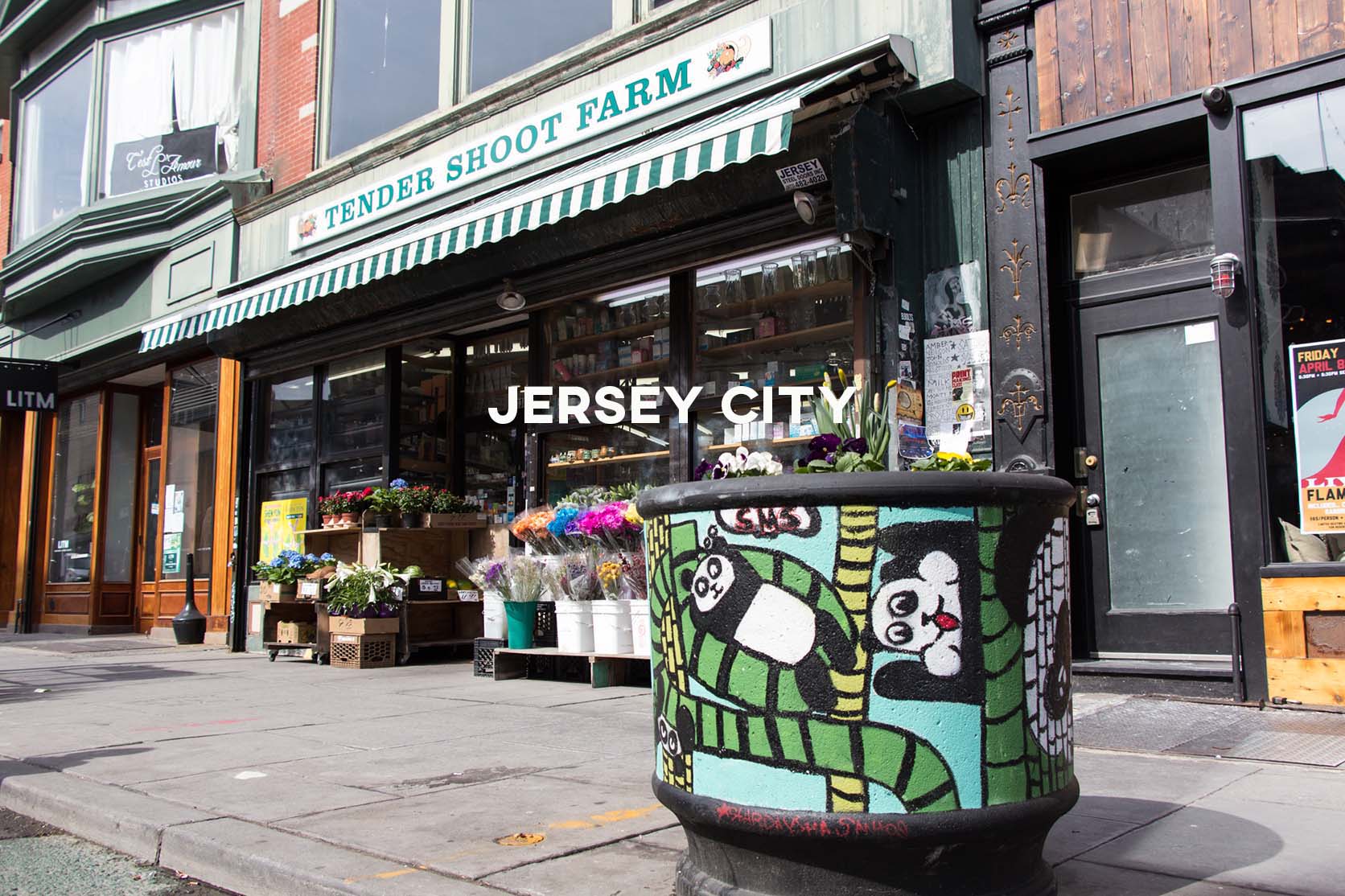 On-the-rise and perfect for young professionals working in Manhattan
About
Jersey City is an up-and-coming neighborhood with several new shops and restaurants. Many of Jersey City's residents are young professionals who commute to work in NYC. While there is a variety of nightlife, the weekends are noticeably more active than weekdays. Some of the biggest benefits of living in Jersey City are that you are close to NYC, stunning waterfront views, and easy access to walking paths to Liberty State Park, Liberty Science Center and the Statue of Liberty. Jersey City allows residents to experience an urban atmosphere without breaking the bank.
Food &Drink:
New restaurants pop up in the Grove St. area constantly, catering to Jersey City's very eclectic tastes.
Shopping:
Jersey City offers a wide variety of shopping opportunities, some of which includes local boutiques, farmer's markets and vendors in each neighborhood. Newport Mall is nearby and includes Macy's and Sears plus other national brands.
Entertainment:
Zepplin Hall is a popular beer garden in the city, along with numerous coffee shops, bars and Manhattan just across the river.
Sports & Outdoors:
You are close to both Newark and Manhattan for sports events, as well as park space for outdoor sports and a great waterfront running or biking lanes and boating.
Arts & Culture:
One of the many great exhibits of art in Jersey City is PAD (Powerhouse Arts District), which is a group of artists who create art within a re-purposed industrial space. They are located inside an old warehouse in downtown Jersey City. You can also see some of the best murals in town!
Family:
Liberty Science Center offers hundreds of exhibitions in 12 galleries and amazing films in the nation's largest IMAX Dome Theater. Hamilton Park is also a family favorite that has two dog runs, a gazebo, tennis court and basketball court.