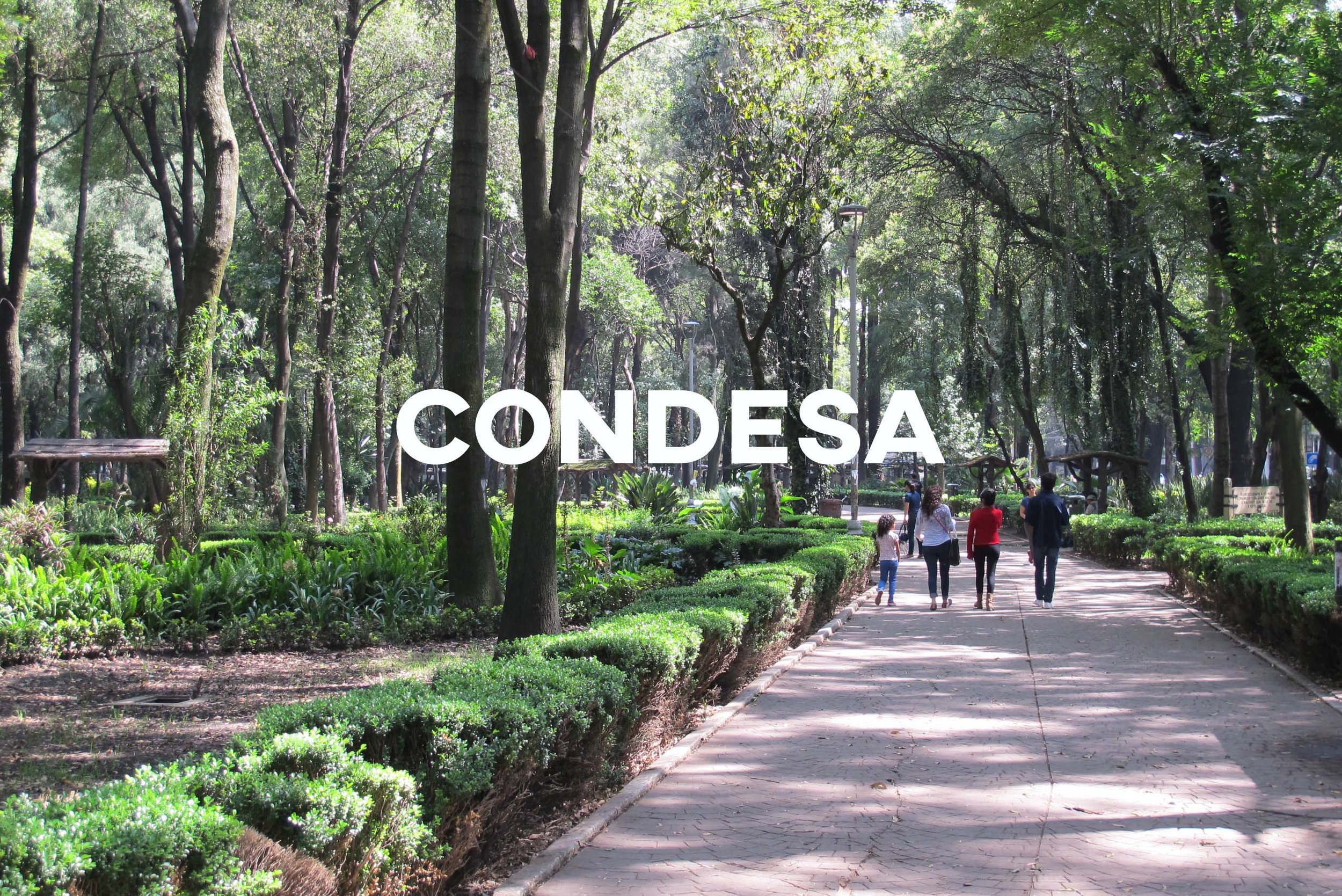 Fashionable & bursting with personality.
About:
While La Condesa is a very large neighborhood, it has the feeling of a much smaller and tightly knit community. Perfect for walking and exploring, La Condesa has the charm of an old Mexico City neighborhood with the new amenities of a modern metropolis. Known for its cafes, bookstores and nightclubs, La Condesa is perfect for young professionals looking to add a bit of tradition and culture to their home.
Location
When exploring La Condesa you will find stunning buildings, wonderful restaurants, and nightlife to keep you busy year round.
Food &Drink:
La Condesa is full of so many hotspots for dining its hard to name them all. No matter what type of cuisine you are looking for you will find it here.
Entertainment:
The neighborhood has many theaters like Casa Lamm, For Shakespeare, Centro Cultural Bella Epoca, El paza Condesa, Centro cultural Silvia Pasquel among others.
Arts & Culture:
Stunning architecture and traditional buildings are visible all over the neighborhood showing you the city's history.
Family:
Visiting the local parks or seeing a movie on weekends are popular pastimes for the families of Condesa.